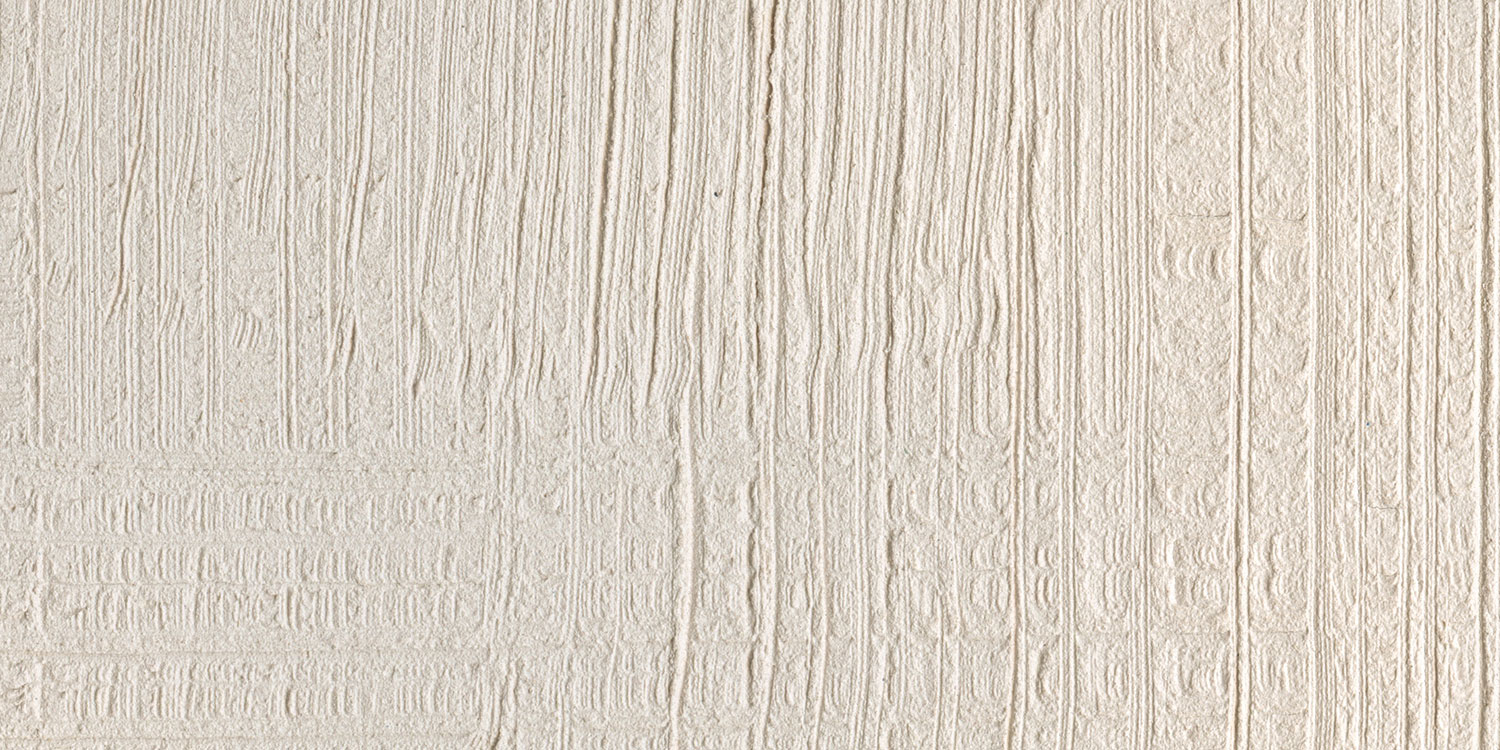 Structure
Cet enduit à la chaux pré-teinté est le descendant du splendide et très ouvrageux Marmorino. Il était déjà utilisé par les romains mais connut son heure de gloire pendant la Renaissance.
Il est disponible dans une large palette de 64 teintes. L'enduit romain présente toutes les couleurs minérales classiques mais s'ouvre également à des nuances plus vives, caractéristiques de l'architecture contemporaine.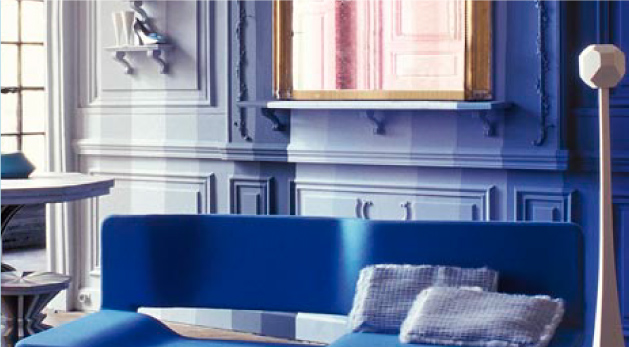 Resource Lime Painting,
a product for different effects
Find the Ressource collections available in Lime paint for your interior walls:
Burnished lime paint
Smoothed lime paint
Cloudy brushed lime paint
Stretched brushed lime paint
Think big ! Discover all our colours and products at your nearest Ressource retailer.
Roman Plaster
Ressource's exclusive collection renders a spectacular textured effect.
Fine Lime Mineral Plaster
Ressource's exclusive collection renders a refined and tight effect.
Decorative effects
Go a step further with our paint effects and add a truly decorative touch to your home: