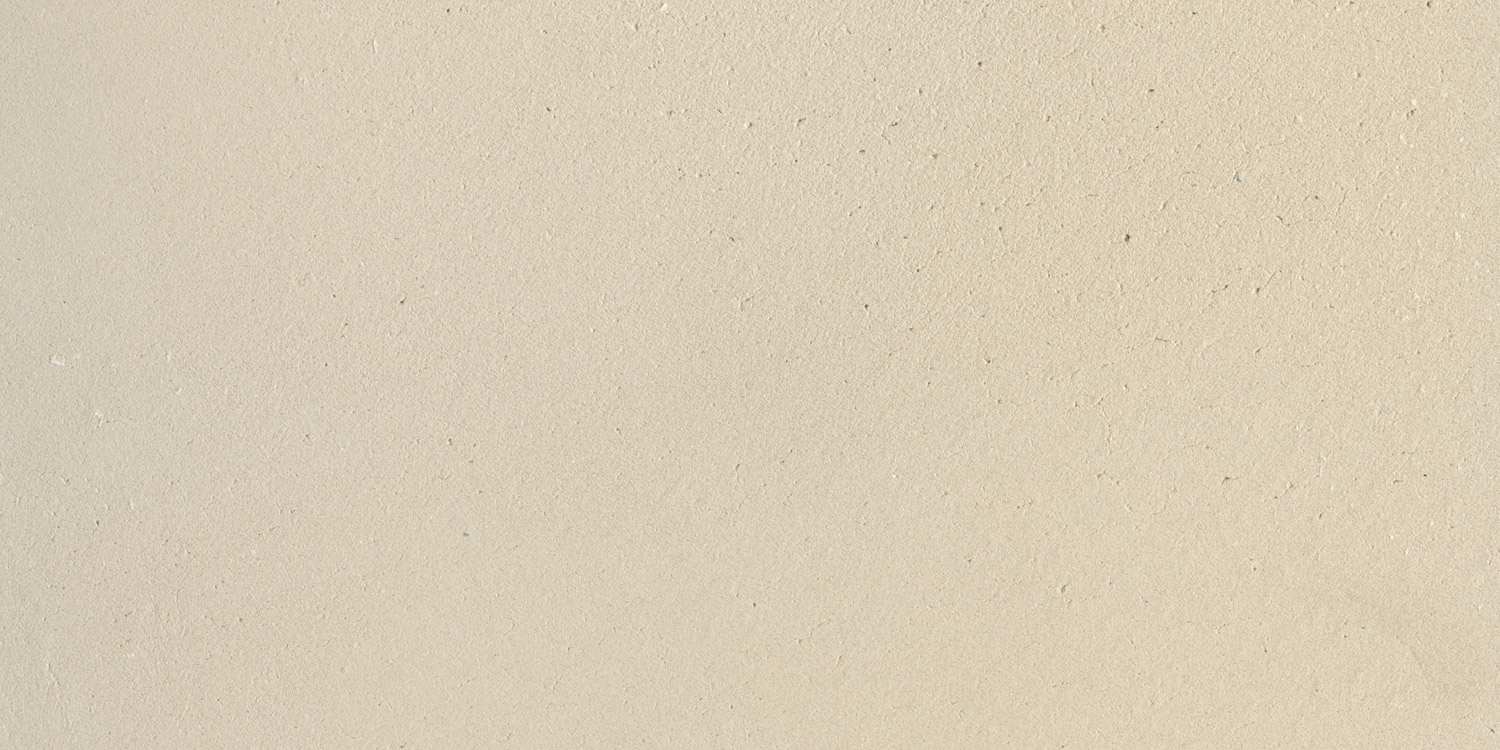 Enduit Minéral Chaux Fine
Cet Enduit Minéral Chaux Fine est proposé « prêt à l'emploi » disponible en 36 nuances minérales.
Esthétiquement, il offre un aspect de surface mince, très tendu et un fini mat. Il laisse apparaître des particules de mica qui confortent son aspect naturel.
La grande spécificité de cet enduit à base de chaux réside dans son aspect lisse, non lustré, profondément mat ce qui en fait un produit unique. La chaux fine, enduit minéral s'associe aussi bien aux intérieurs contemporains que classiques.
Sa mise en œuvre est simple : dépose préalable au rouleau de notre Impression Rugueuse, application au platoir de notre Sous-couche Enduit Minéral pour réguler le support, application d'une couche constante et harmonieuse de notre Enduit Chaux Fine à l'aide du platoir spécifique, selon la pièce pulvérisation de notre Protection pour Peintures et Revêtements Minéraux (oléo hydrofuge).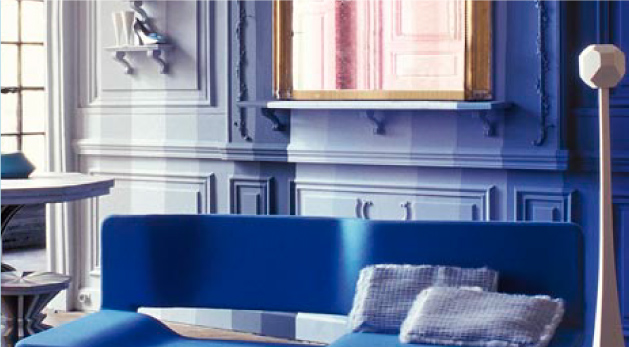 Resource Lime Painting,
a product for different effects
Find the Ressource collections available in Lime paint for your interior walls:
Burnished lime paint
Smoothed lime paint
Cloudy brushed lime paint
Stretched brushed lime paint
Think big ! Discover all our colours and products at your nearest Ressource retailer.
Roman Plaster
Ressource's exclusive collection renders a spectacular textured effect.
Fine Lime Mineral Plaster
Ressource's exclusive collection renders a refined and tight effect.
Decorative effects
Go a step further with our paint effects and add a truly decorative touch to your home: